Manufacturing case studies
A world-class innovation precinct in the heart of Melbourne
On the doorstep of Melbourne's CBD, a new innovation precinct will put Fishermans Bend and Victoria at the forefront of global advanced manufacturing, engineering and design innovation.
The Fishermans Bend Innovation Precinct will revitalise the former General Motors Holden site. A benchmark for urban transformation, the precinct will become a series of thriving places. It will offer high amenity housing and be a leading example of environmental sustainability.
Accelerating our manufacturing of electric vehicle components
Victoria's electric vehicle components manufacturing expertise is being supported by the Victorian Government, helping create dozens of new jobs in the industry.
Video transcript - Charging ahead with making electric vehicle components Transcript Nissan Casting 90 Sec.docx (DOCX 24.56 KB)

Seaweed offers new sustainable building approach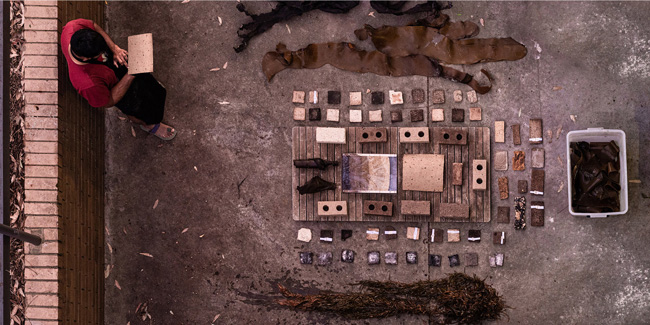 A Melbourne start-up designing building materials using seaweed residue as a replacement for cement is in the early stages of testing and development.
Phycoforms aims to leverage Australia's emerging seaweed industry to create a lower carbon alternative for the construction industry, a notoriously high emitter of greenhouse gasses.
Page last updated: 27 October 2022