About
Made in Victoria showcases the people, places and connections that make our state a national and global leader in advanced manufacturing.
Highly skilled workers and thriving business precincts, combined with world-class transport links, universities and research facilities, give advanced manufacturing in Victoria a competitive edge, all in one of the most liveable places in the world.
That's why we're home to over 23,000 manufacturing businesses.
The Victorian Government is investing in advanced manufacturing capabilities across the economy, enhancing manufacturing capacity, attracting investment and creating new jobs for Victoria.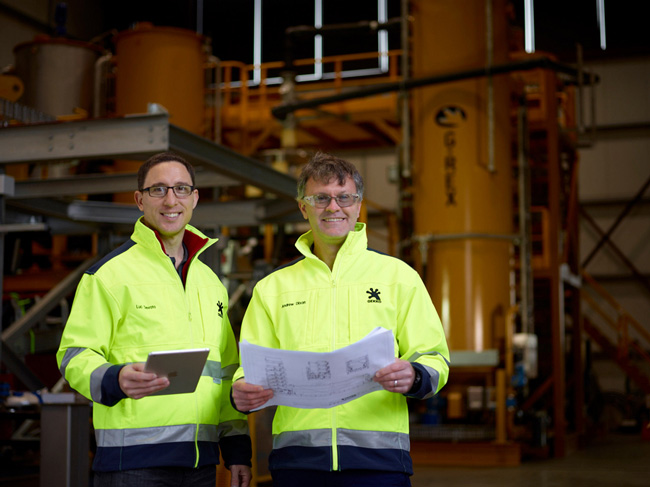 Page last updated: 2 September 2022