Our secretary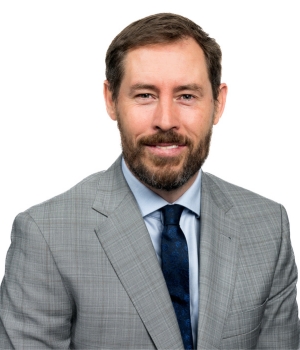 Tim Ada
Tim was appointed as Secretary of the Department of Jobs, Skills, Industry and Regions (DJSIR) in March 2023.
Over the course of his career, Tim has led economic policy advice and coordination across key economic portfolios including transport, infrastructure, energy, environment, agriculture, resources, employment, industry, innovation, trade, investment and regional development.
Prior to joining DJSIR, Tim was Deputy Secretary Economic Policy and State Productivity in the Department of Premier and Cabinet and Deputy Secretary of Jobs and Innovation in the Department of Jobs, Precincts and Regions.
He has also held executive positions in the then Department of Environment and Primary Industries. In the mid-2000s, Tim established and managed the Victorian Government Business Office in New York.
Tim has Bachelor and Masters degrees in Agriculture Science from The University of Melbourne. He grew up in rural Victoria.
Page last updated: 5 April 2023